Online One Hitter Pipe Shop
  MJDK SHOP is an Online One Hitter Pipe Shop.
  Aiming to help you find premium one hitter, dugout, hand pipes, chillum, and more smoking accessories. We have the gear to make the perfect smoking experience!
  Most of the orders shipped to the US will be delivered within 2-3 days.
  We also accept wholesale glass one hitter pipe, ceramic one hitter, metal one hitter, glass chillum pipe, and wood dugout.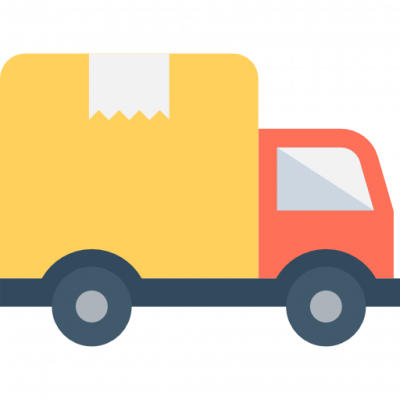 Free Shipping over $35
Get Free Shipping on all orders over $35!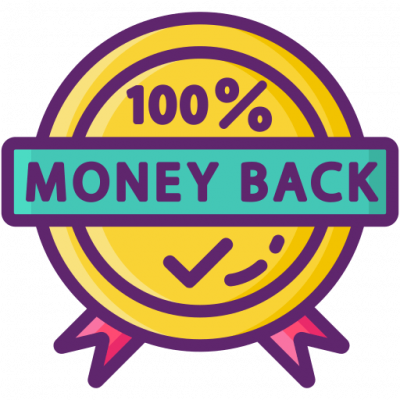 Amazing customer service
90-Day Money-Back Guarantee!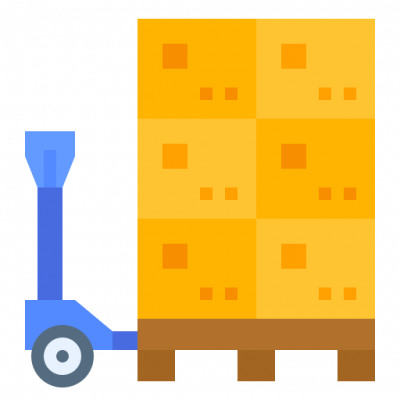 wholesale One Hitter Pipe
Accept customized and wholesale orders!